Interested in this product?
Send Request for Quotation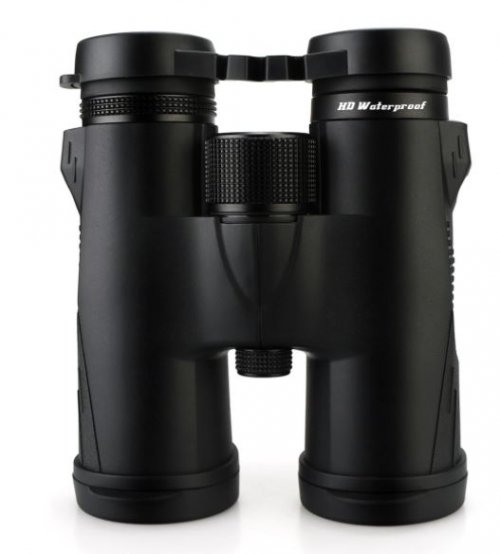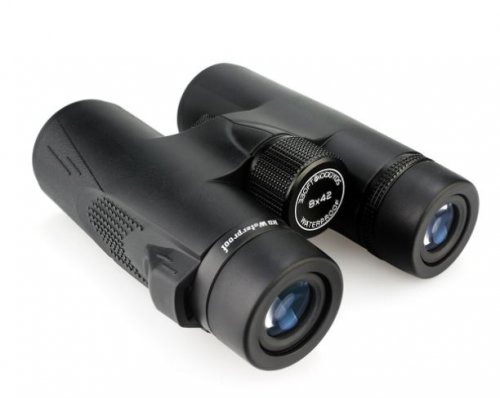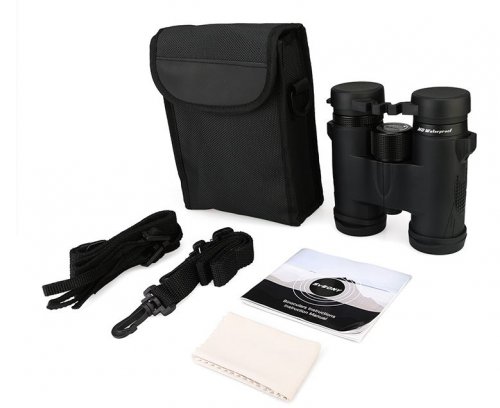 This is a great outdoor binoculars.
8x42mm is the preferred size for most outdoor enthusiast. It offer large aperture and high power, yet light enough to carry around. Great for all outdoor activites such as hiking, birding, boating, watching sporting events and many more.
Comes with large focusing wheel for easy focus, that will provide crisp and bright image.
It's waterproof and with rubber amour, it offers great handling in all weather condition.
Dimension: 155mm x 132mm x 51mm
Copyright © 2008 Perseid Sdn Bhd.By Trilobyte