Interested in this product?
Send Request for Quotation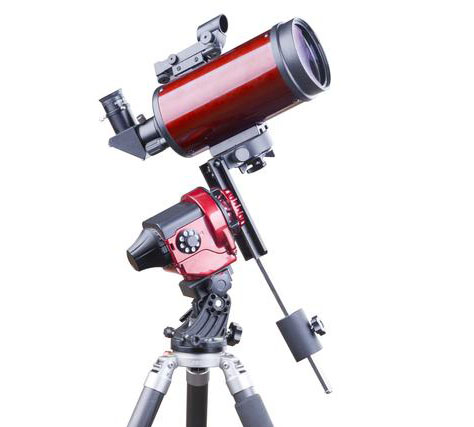 THE BEST PORTABLE MOUNT IS HERE!!!
Whether you are amateur photographer looking to image your first Milky Way photo or advance amateur astronomer, looking for a portable mount for your next Solar Eclipse trip, this is the mount for you.
The mount is very compact and lightweight. The mount head is approximately 1.2kg, while the wedge is only 500gm. A complete setup without camera, tripod and counterweight is less than 2.5kg. It can carry a maximum of 5kg of loading. Great for 80mm scope with DSLR camera.
All major parts are detachable and can be packed into small case for portability. They can be fully assemble in minutes. There is no external cables, so you don't have any risk forgetting to bring an essential cable or two.
It can be operated using 4 AA size batteries which can last for 72 hours. No more worries about power supply problem or needing to carry heavy battery pack along.
We offer full package deal for only RM1700. This includes the mount head, alt-az wedge, dovetail and counterweight. You only need to get your own camera/telescope and tripod.
For more information, you can email us at [email protected]
There is also a video guide in YouTube. Just search for "star adventurer"